About Us
A Sound Foundation.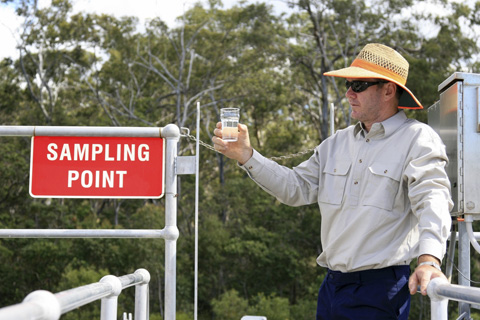 Jack Carter, a qualified Medical Technologist and his wife Audrey formed Bacto Laboratories in 1966 and through hard work and dedication they saw the company grow from a single office room in Liverpool to a 6,000m² warehouse and office complex site on Elizabeth Drive at Mt Pritchard.
A major part of Bacto's business was initially in the pathology field where experience with medical and technical procedures and equipment proved invaluable in establishing and building the company to a reputable position in the Australian market. In 1970 our activities expanded to encompass government, industry, hospitals, research and development entities, defence, emergency services, universities, other institutions of education and the industrial market.
Our mission at Bacto has always been to provide a comprehensive range of quality scientific supplies at an affordable price.
Today Bacto is still owned and run by the Carter family and has strengthened to be a sound company steadily growing in the last ten years, that we know is with thanks to our strong customer base. Our range now includes scientific equipment, plasticware, quality glassware, analytical chemicals, blood collection systems, media and diagnostic products just to name a few with over 15,000 core stock items in our store at any one time.
Thank you for your support.